Contribute To The Energy Medicine Institute
Your contribution itself will be a force that serves to move the culture toward a more natural, energy-conscious, spiritually-attuned approach to health care and to life. This is good health and good politics. Please contribute generously.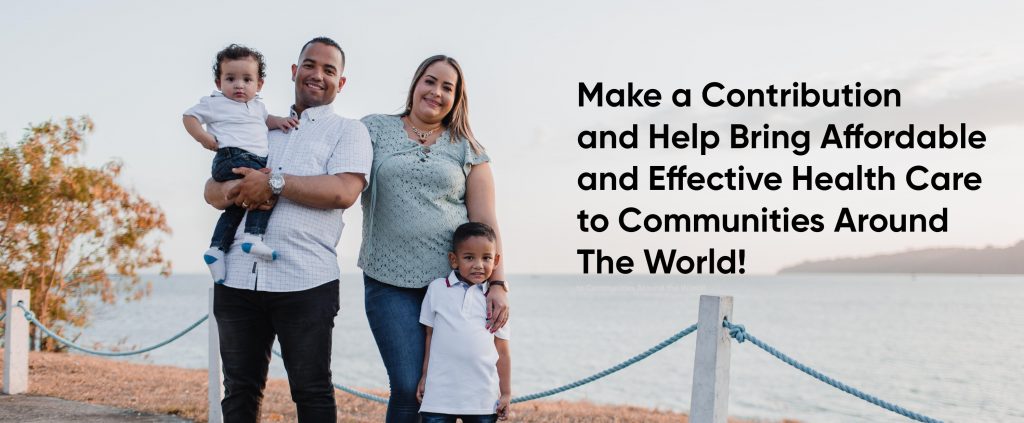 Because of your donations, 314 communities benefit from an empowering, affordable, and effective health care alternative.
Your contribution supports:
1. Energy Medicine Practitioner Training Scholarships
We have granted 314 scholarships since 2006. Nearly triple that number have, however, applied. It breaks our hearts to have to turn worthy candidates away. Help us make training in Energy Medicine available to everyone, regardless of financial status.
Your contribution will help top students who have already completed two years of training become even more skilled by granting them scholarships for advanced training. We hope that contributions will reach a level so we can one day provide scholarships to students at all levels.
2. Research
Research not only establishes the effectiveness of energy medicine in the eyes of the health care community and general public, it also determines the best energy medicine approaches for specific health conditions.
3. Public education about Energy Medicine 
4. High standards and superb training and resources for Energy Medicine practitioners 
NOTE: Only 8.5% of our 2024 budget is designated for running the organization (the average for non-profits varies between 10% and 35%). Zero percent goes into fund-raising. Creating this page and sending out an annual e-mail to our community has been the extent of our fund-raising expenditures.
Donation Thank You Gifts:
For a $100 donation, we'll give you access to a free streaming copy of Donna's 2-Hour Introduction to Energy Medicine.
For a $500 donation, we'll give you a $100 coupon to the Eden Method store.
For a $1000 donation, we'll give you a $300 coupon to the Eden Method store.
For a $6000 donation, not only will you receive a $300 coupon to the Eden Method store, you will also receive an Energy Fest tuition for 2 (donor plus guest), plus an invite to VIP Wine Reception with Donna and David, and Keynote Speakers.
Please complete the form below to donate online or by phone or mail.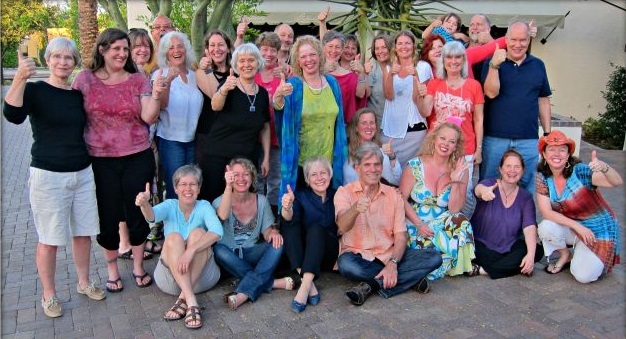 Donation Form: